10 Brands that need a Product Recommendation Quiz (with Examples)
14-1-2022
eCommerce
Shopify Apps
With eCommerce growth, shopping online can be a real nightmare. The overwhelming choice of products in your store can drive customers away or put a strain on your customer support.

While there are specialist stores that require this in-person expertise (think engineering solutions), most brands can significantly decrease their support effort by incorporating a simple Product Recommendation Quiz on their website. All this while also increasing the conversion rate and getting valuable leads!
Here's a list of ten brands that absolutely need to add a Product Recommendation Quiz to their website (with live quiz examples):
1. Skincare Brands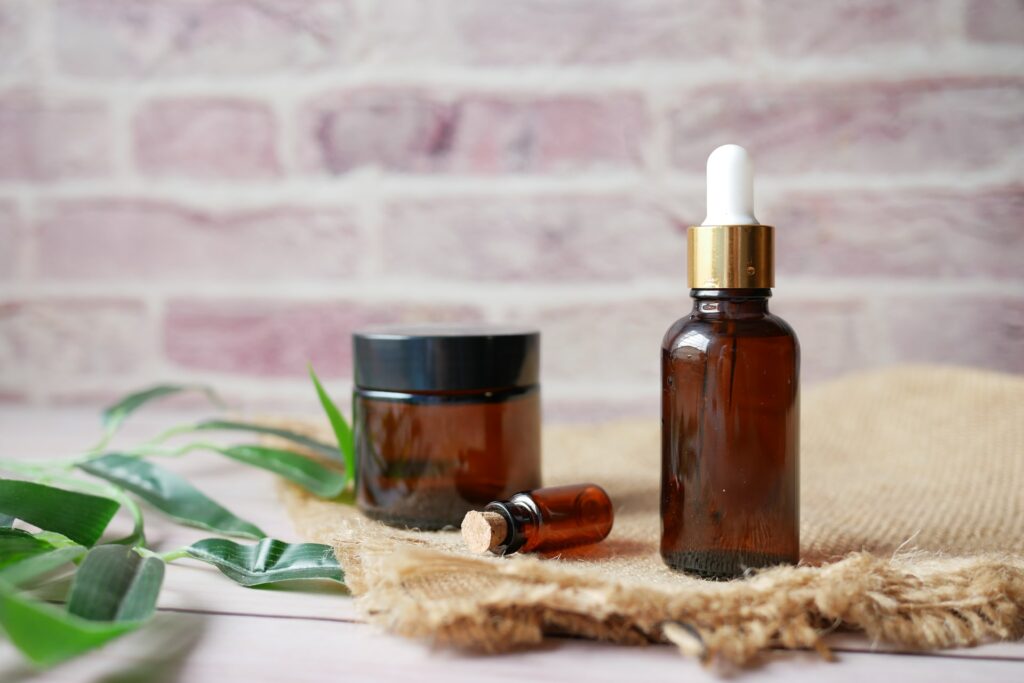 Do your customers know which products are right for their skin type? Do they know how to care for their skin at different stages of life? How do they decide which product is right for them?
Chances are they don't know their skin and you can help with that! A simple Product Recommendation Quiz can tell the customer everything they need to know: from which products to use, in which order to apply them, and when. Your product results can be organized into neat slots and the customer can even add all the products to the cart with just one click.
Check out this skincare quiz example: Skincare Quiz Example
2. Haircare Brands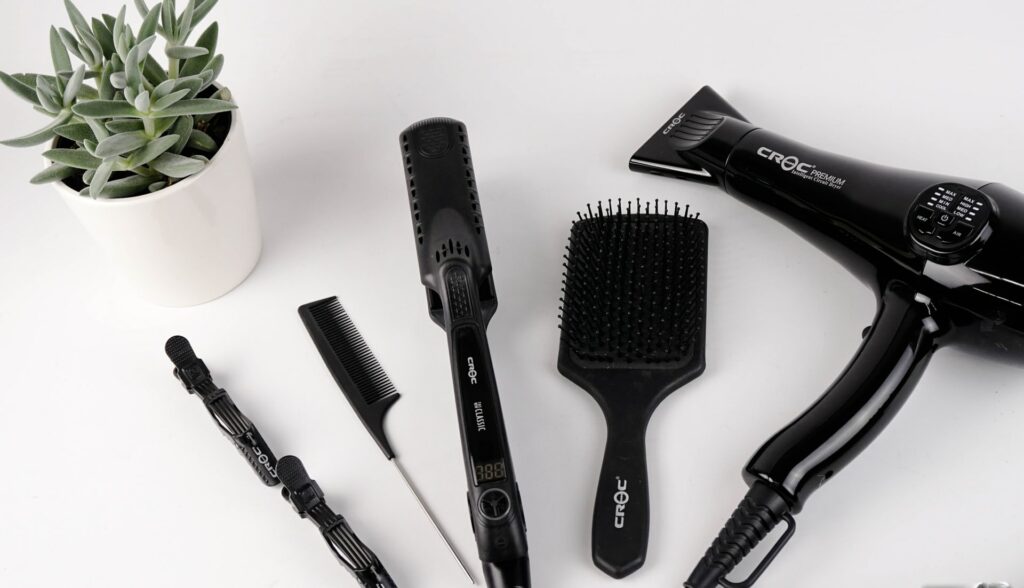 Do your customers know if their hair is thick or thin? Do they know how to care for colored hair? Are they using the right products?
With a Product Recommendation Quiz, you can find out exactly what type of hair and treatments the customer went through and recommend haircare products suitable to their condition. Moreover, you can give them haircare advice based on the answers they gave in the quiz.
Check out this haircare quiz example: Haircare Quiz Example
3. Coffee Brands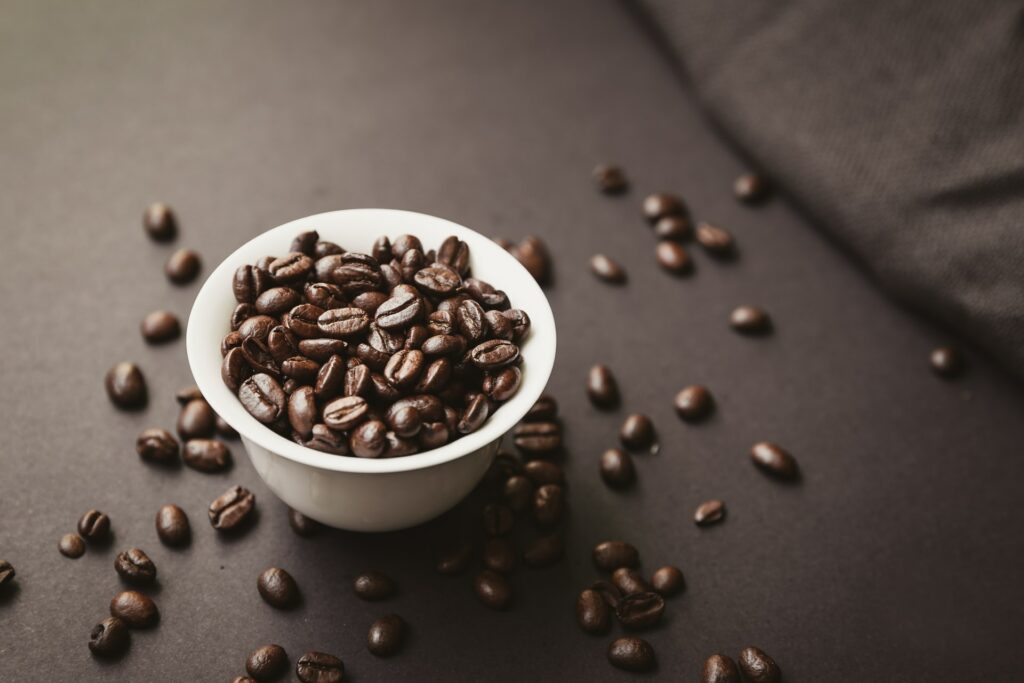 How do your customers make their coffee? Do they have a fancy espresso machine, Aeropress, or a pour-over? Do they have a favorite coffee roast or region?
Coffee lovers take pride in discovering new flavors. Why not help them find beans or grinds tailored to their needs? A short Product Recommendation Quiz can provide coffee recommendations for established coffee drinkers as well as complete newbies.
Check out this coffee quiz example: Coffee Quiz Example
4. Cosmetic Brands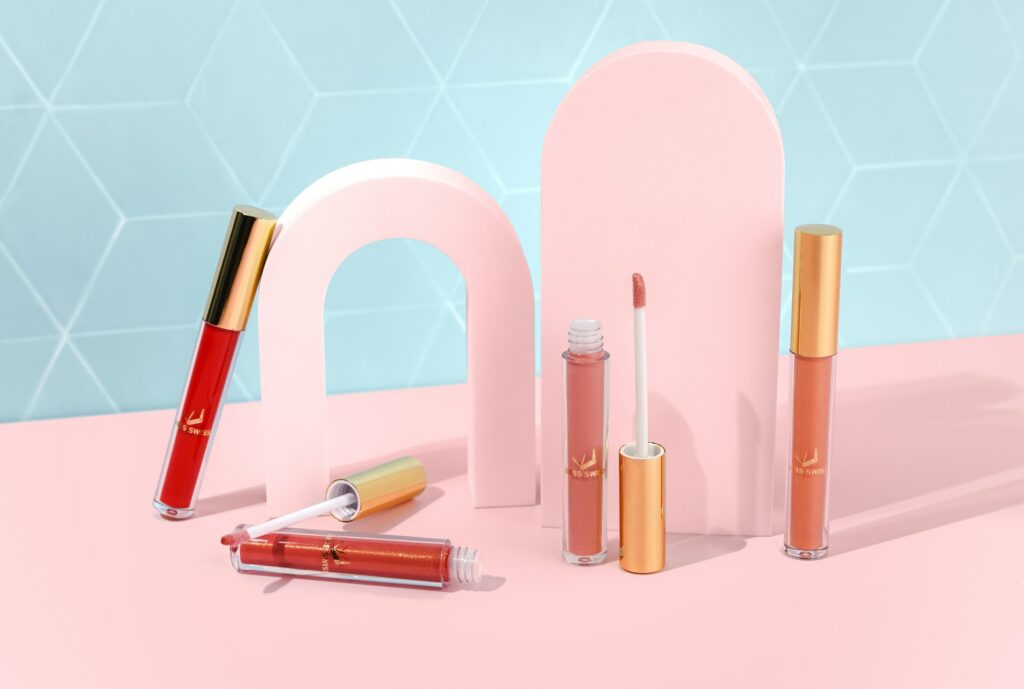 Do your customers know which foundation color is right for them? Which lipstick matches their skin tone? Which mascara to choose to get that "wow" effect?
As a cosmetic brand, you need to cater to a range spectrum of skin colors and tones. And that's a very hard job! New customers often have a hard time choosing the right product and tend to seek advice from professionals or customer service. Why not reduce your support efforts with a simple questionnaire? A Product Recommendation Quiz can provide a recommendation within a minute.
Check out this lipstick quiz example: Lipstick Color Finder
5. Perfume Brands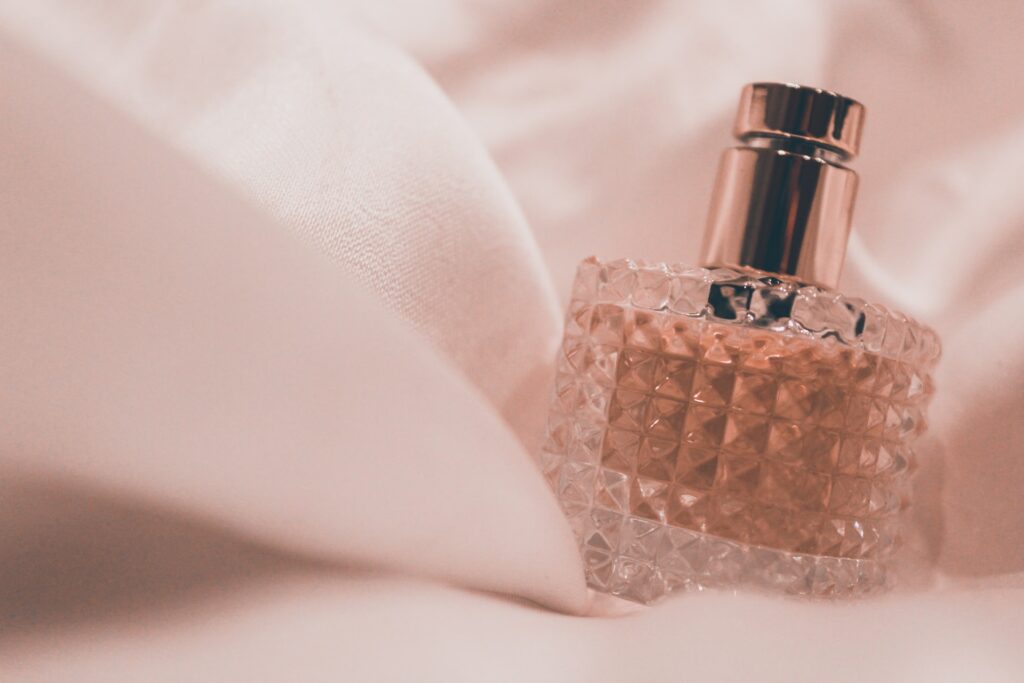 Buying and selling perfume online can be really difficult. There are no convenient fragrance samples to try right next to you. Most customers go either with already familiar scents, or they end up unhappy. But there is a way to make sure your customers get exactly the fragrance they need! A Product Recommendation Quiz allows you to ask the customer about their favorite scents or habits and, based on the answers, recommend the right perfume.
Check out this perfume quiz example: Fragrance Finder
6. Jewellery Brands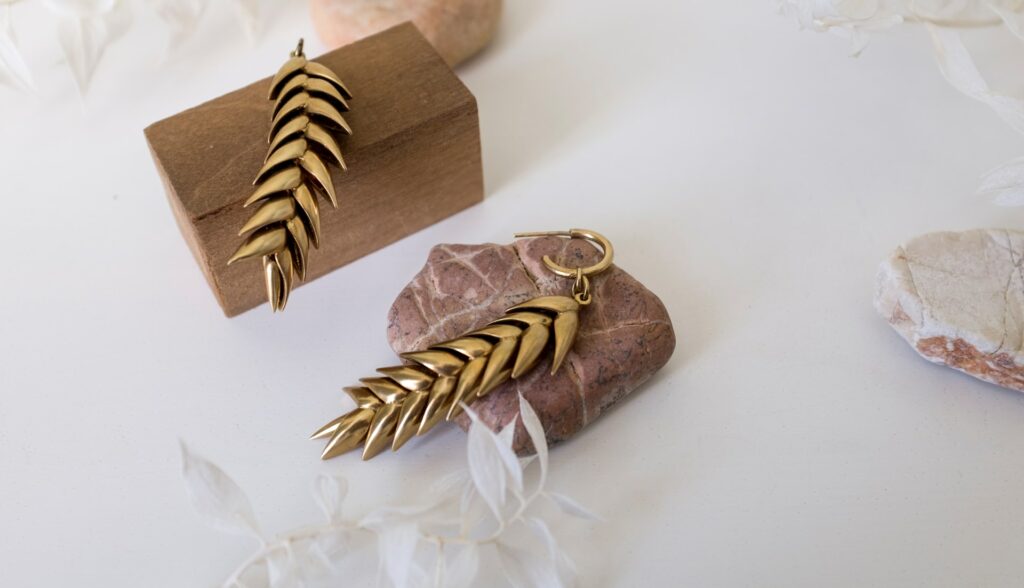 Do your customers struggle with finding jewellery pieces in your vast catalog? They don't know whether to choose silver, gold, or metal? Maybe they have budget restrictions when buying jewellery?  A Product Recommendation quiz can help your customers pick the right pendants, rings or bracelets, in the right material and within the price range. All that in a few minutes! By asking a few simple questions and linking the right products in the Product Recommendation Quiz app, you can significantly increase your sales. You can also easily help those looking for a special gift for their spouse for St. Valentine's!
Check out this jewellery quiz example: Valentine's Gift Finder
7. Supplement Brands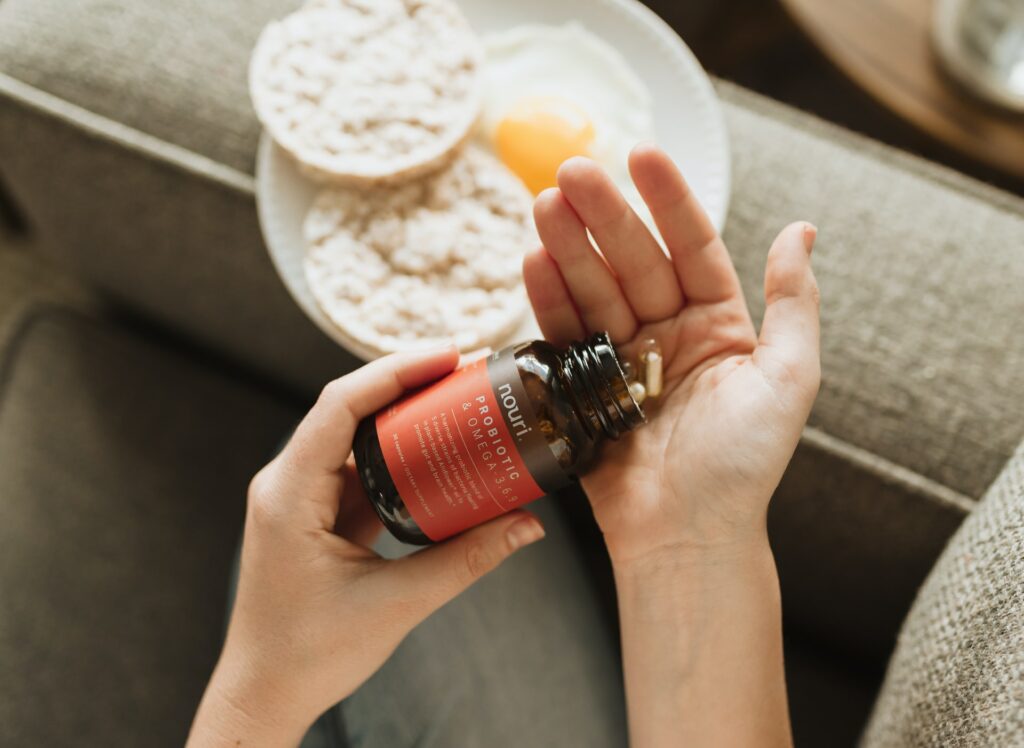 Nutrition is the most important part of everyone's day-to-day life. No matter how hard your customers try, it is not always possible to cover all basics with just a balanced diet. But when it comes to supplements, do your customers know which ones will be good for them at the current stage of life? How do your customers pick their supplements?
With a Product Recommendation Quiz app, you can build a health screening test in minutes and recommend the right supplements for the customer's age, nutritional needs, and lifestyle. Not only, can you gather valuable data about your customers this way, but you can also follow up each quiz submission with a personalized email.
Check out this nutritional supplement quiz example: Nutrition Quiz
8. Sports Equipment Brands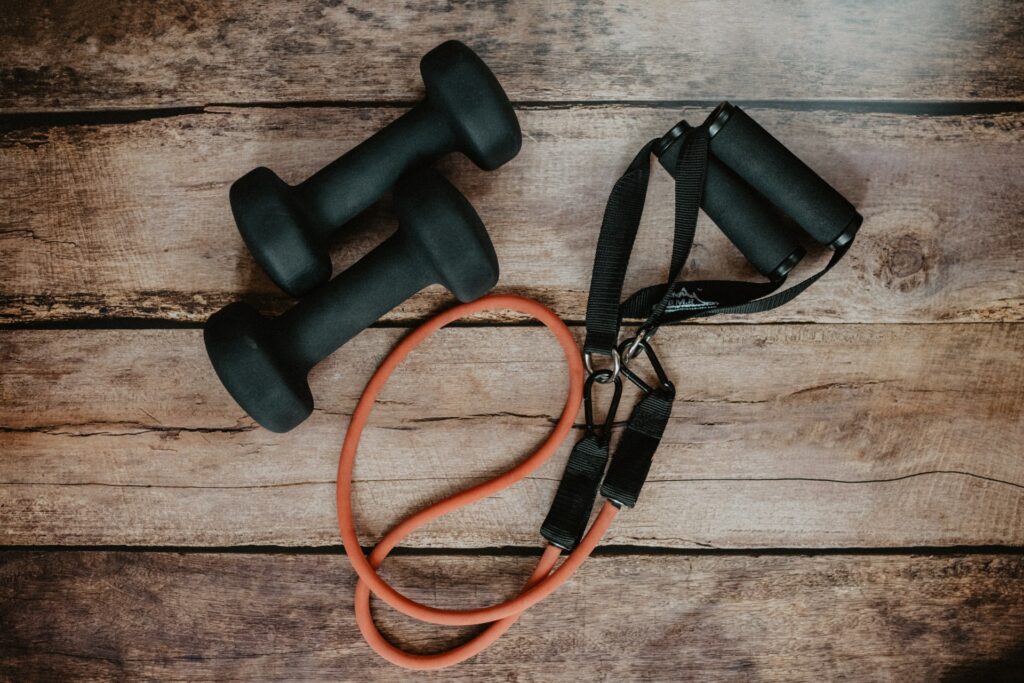 Whether you're selling bikes, yoga mats, skateboards, or surfboards chances are your customers are completely clueless about what they should buy. Sure, they can go over all your documentation, contact your customer support or ask a cool uncle. But all that seems to put a lot of strain on how the selling process goes and whether the end client will be actually happy with their purchase. With a Product Recommendation Quiz, you can build a short, interactive questionnaire that will determine the right bike, surfboard, yoga mat, or skateboard for your customers in a matter of minutes. Ask 5 questions, get the perfect recommendation. Don't believe us?
Check out this bicycle quiz example: Find the Perfect Bike
9. Pet Food Brands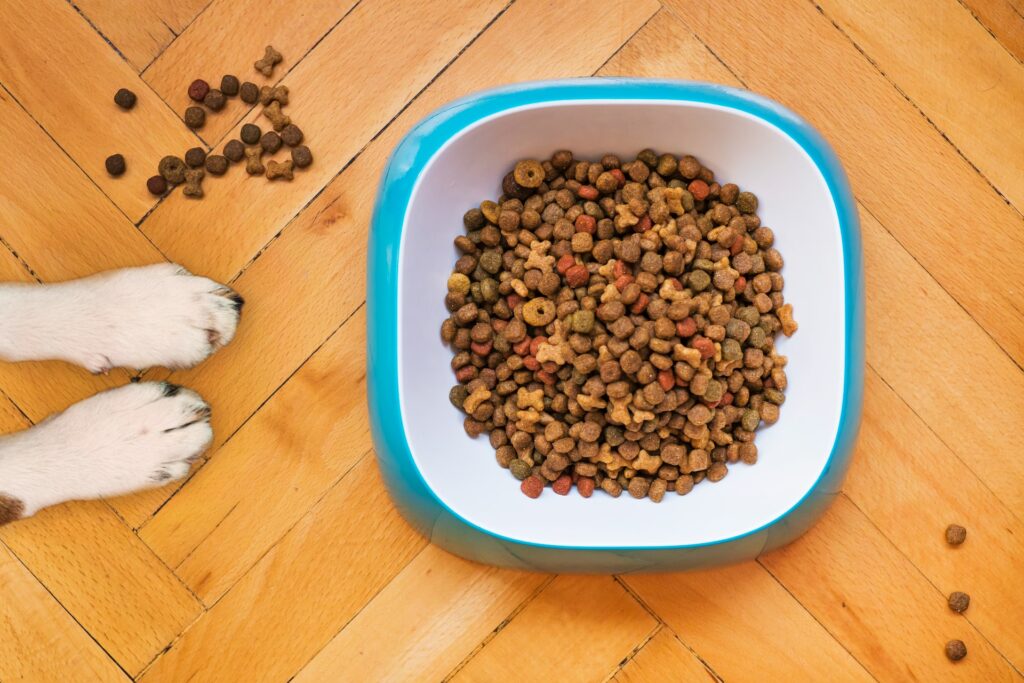 Do your customers know which food is good for their pets? Do your customers prefer wet or dry food? Maybe they are looking for gluten-free options? Are they looking for dog food, cat food or rabbit food? What about these customers looking for pet vitamins and supplements?
There's a lot that your customers need to know before making an informed decision regarding their pet's nutrition. A short Product Recommendation Quiz can significantly reduce your support efforts and increase customer satisfaction. With a Product Recommendation Quiz, you can ask about your client pet's health, age, breed, and, based on that, determine the right dietary products.
Check out this dog food quiz example: Dog Food Finder
10. Home Decor & Furniture Brands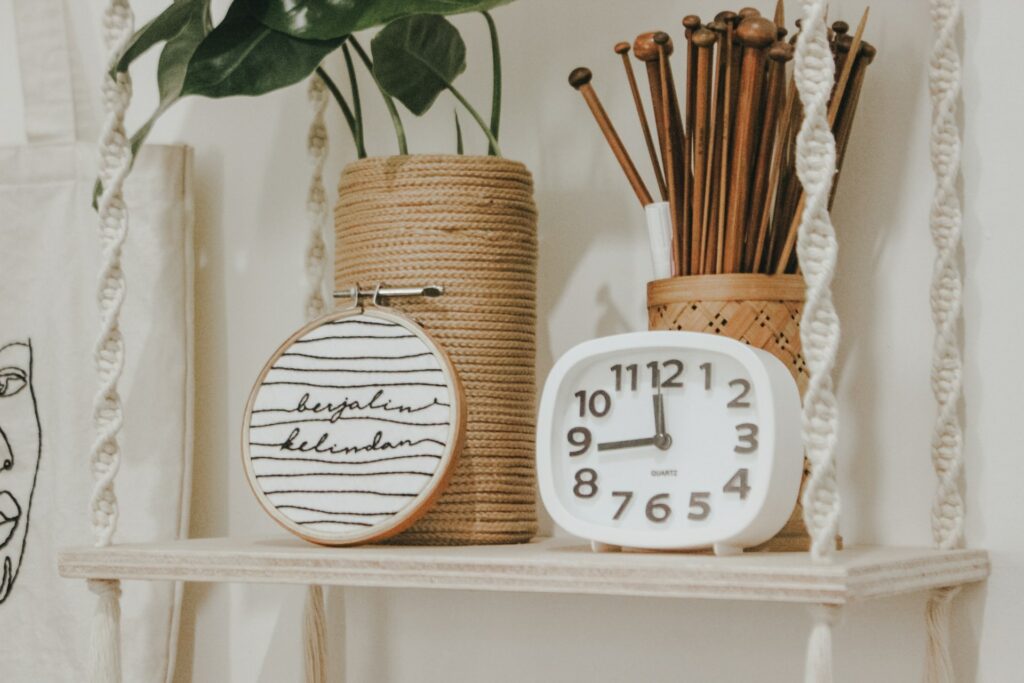 Do your customers struggle with finding the perfect couch for their new modern, rustic or seaside home? Are they overwhelmed with the choice they see in your shop? Maybe your customers bombard your customer support with questions about the hardness of the mattresses you offer?
Whether you are a small-independent decor shop or a big furniture store, chances are that it takes a lot of effort for you and your team to recommend the right products to your customers. A Product Recommendation Quiz can be exactly the thing you need to reduce support efforts and increase sales. With a Product Recommendation Quiz, you can ask the customer simple questions and based on their answers recommend the right interior design items.
Check out this mattress quiz example: Mattress Picker
Build your first Product Recommendation Quiz now for Free!
You don't have to believe us. You can test all the features of the app completely free of charge. This includes installation, integrations, customization of the quiz and even publishing the quiz on your website. On a Free plan, you can receive up to 100 new quiz completions per month and we won't ask a thing. Check if the Product Recommendation Quiz is the right solution for you now!
Get the app:


coffee quiz
cosmatic brands
ecommerce
haircare
haircare quiz
marketing
product recommendation
product recommendation quiz
quiz
skincare
skincare quiz
---