Sell Skincare Products better with Product Recommendation Quiz
20-1-2022
eCommerce
Sales Funnels
Shopify Apps
A Product Recommendation Quiz is more than a tool to drive sales and increase conversions. A well-built quiz can be a real treasure of knowledge and as informative as an in-person skin consultation. Below you'll find some tips on how to enhance your customer's experience with your skincare brand. Read on!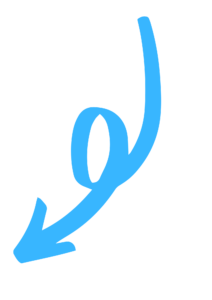 Step 1: Understanding Skincare

Let me ask you a few questions:
Do your customers know their skin type?
Do your customers experience skin aging?
Do your customers know how to care for their skin at the current stage of life?
Do your customers have any special skin conditions? Do they know how to care for them?
Many customers pick products that do not match their needs. They pick based on recommendations from a friend or just packaging rather than your brand's expertise. This ends in returns or negative reviews. If only there was a way to help them make an informed decision before purchase…
The truth is: there is a way to help your customers pick the right products! And it takes only 10 minutes to set up.
A Product Recommendation Quiz can be as effective as an in-person consultation. Plus, it minimizes your customer support efforts!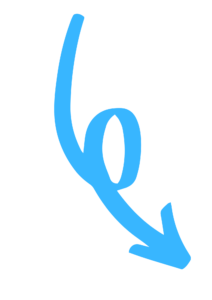 Step 2: Build a Product Recommendation Quiz → Use the Skincare Routine template

Check out this quiz example:
Did you find it informative? Did you find the advice personal? Was the experience pleasant? Where the recommendations accurate/ in-line with your answers? Would be willing to purchase this tailor-picked skincare routine?
Whatever the answer, I bet you felt compelled to finish the quiz and find out your results. That's what your customers are going to feel as well. Narrowing down the options helps customers in making a purchase decision.
Don't waste time, use one of our skincare templates, and build your first Product Recommendation Quiz today!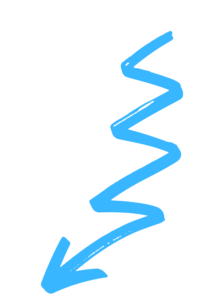 Step 3: Find out exactly who your customers are

A Product Recommendation Quiz allows you to gather information about your customers. By asking the right questions, you can find out:
customer name
email or phone
address
age
skin type
skin concerns
what brought them to your store
And much more! All that in just a 2-minute consultation without any effort from your customer care or marketing teams.
Why do you need this information?
Finding out who your customers are greatly increases the chance of selling the right products. You can use all the information you found out with the Product Recommendation Quiz and send your customers follow-up emails, tailored to their needs. RevenueHunt Product Recommendation Quiz app allows you to send follow-up emails directly after quiz completion.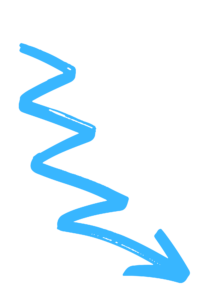 Step 4: Tag your customers

With Customer Tags, you can segment your customers and automatically add them to different marketing campaigns.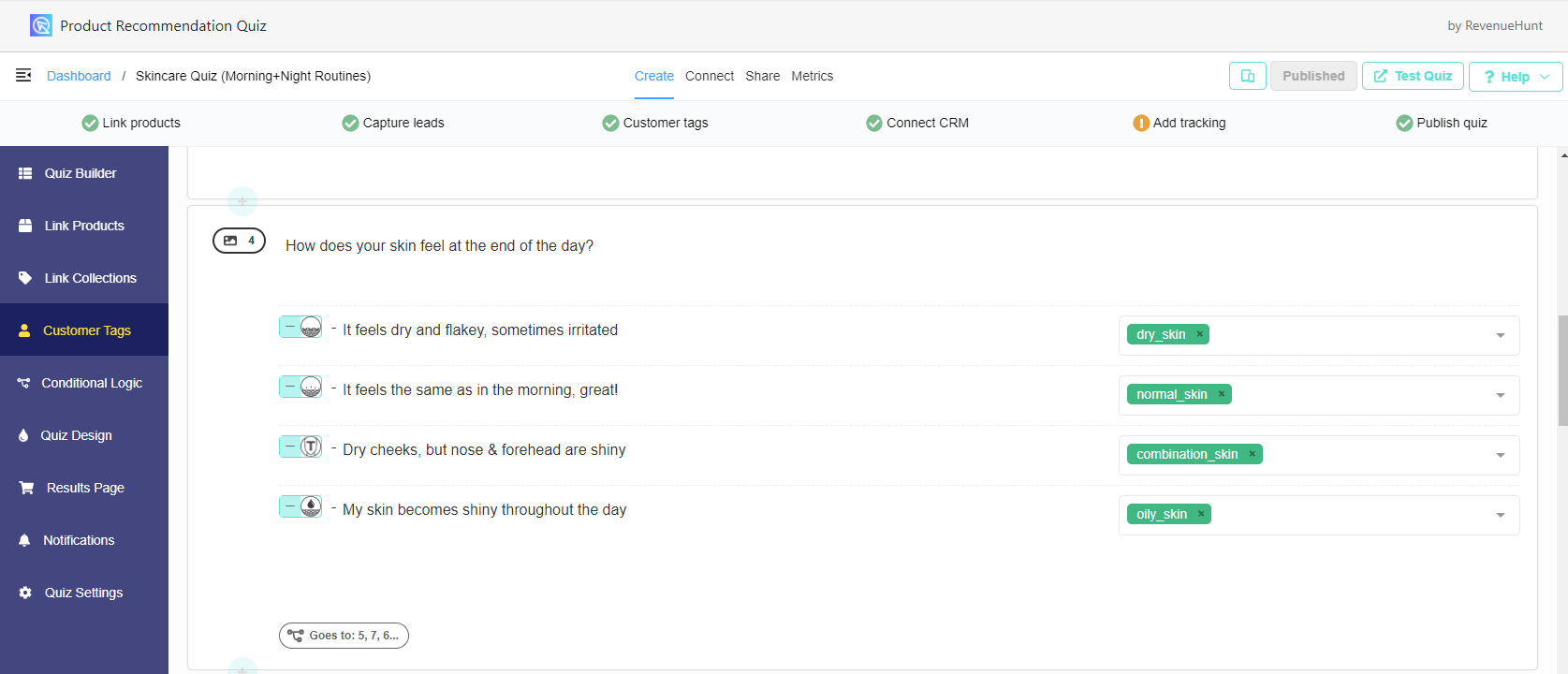 You can easily connect the Product Recommendation Quiz app with your CRM tool. Product Recommendation Quiz integrates with Klaviyo, Mailchimp, Shopify Customers, ActiveCampaign, Omnisend, HubSpot, Zapier, and many more. Click here to check a full list of our integrations!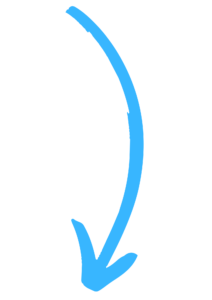 Step 5: Add Special Care Tips

Do your customers ask you about specific skin conditions like Rosacea or Acne? No problem! You can add specific recommendations only for clients which ask about these issues.
With Block Logic your Product Recommendation Quiz can show or hide content based on the choices a customer makes in the quiz. For example, if the customer selects that one of his skin conditions is Rosacea you can add the following tip to your Results Page: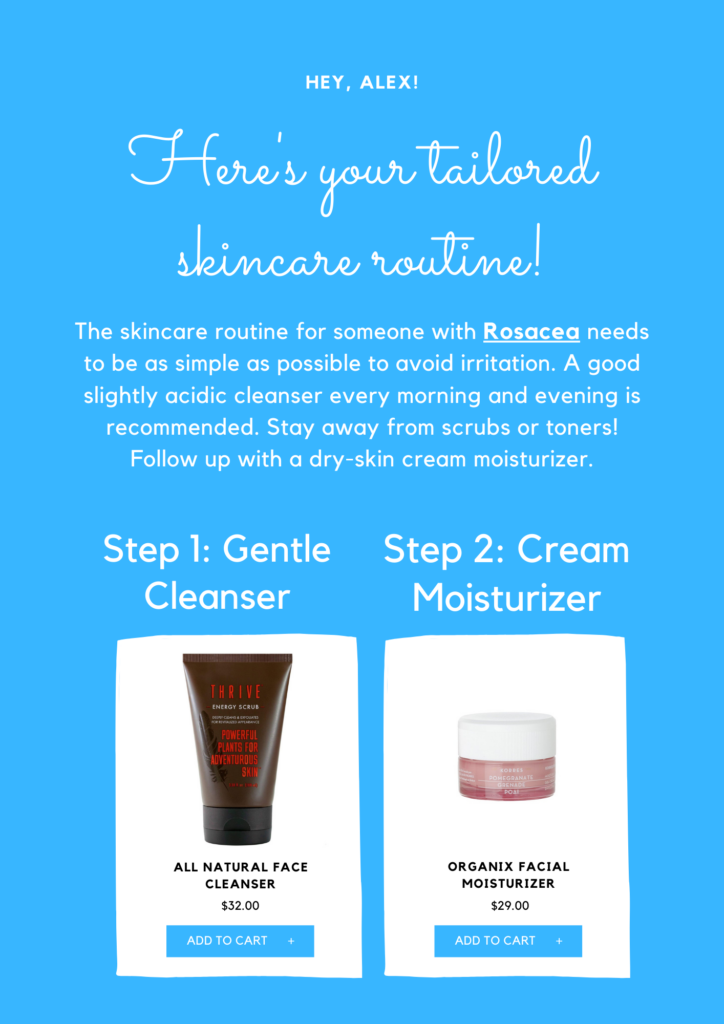 A Product Recommendation Quiz allows you to add custom advice to every result.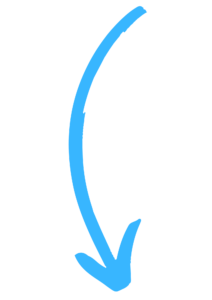 Build your first Product Recommendation Quiz now for Free!

You don't have to believe us. You can test all the features of the app completely free of charge. This includes installation, integrations, customization of the quiz and even publishing the quiz on your website. On a Free plan, you can receive up to 100 new quiz completions per month and we won't ask a thing. Check if the Product Recommendation Quiz is the right solution for you now!
Get the app:


product recommendation
product recommendation quiz
PRQ
quiz
shopify
skincare
skincare quiz
---